Home
Smurfs
Supersmurfs
Playsets
Houses
Buildings
Contact
7010 Smurf Playland( only for dealers)
Years:
Also: Schlumpf-Landschaft,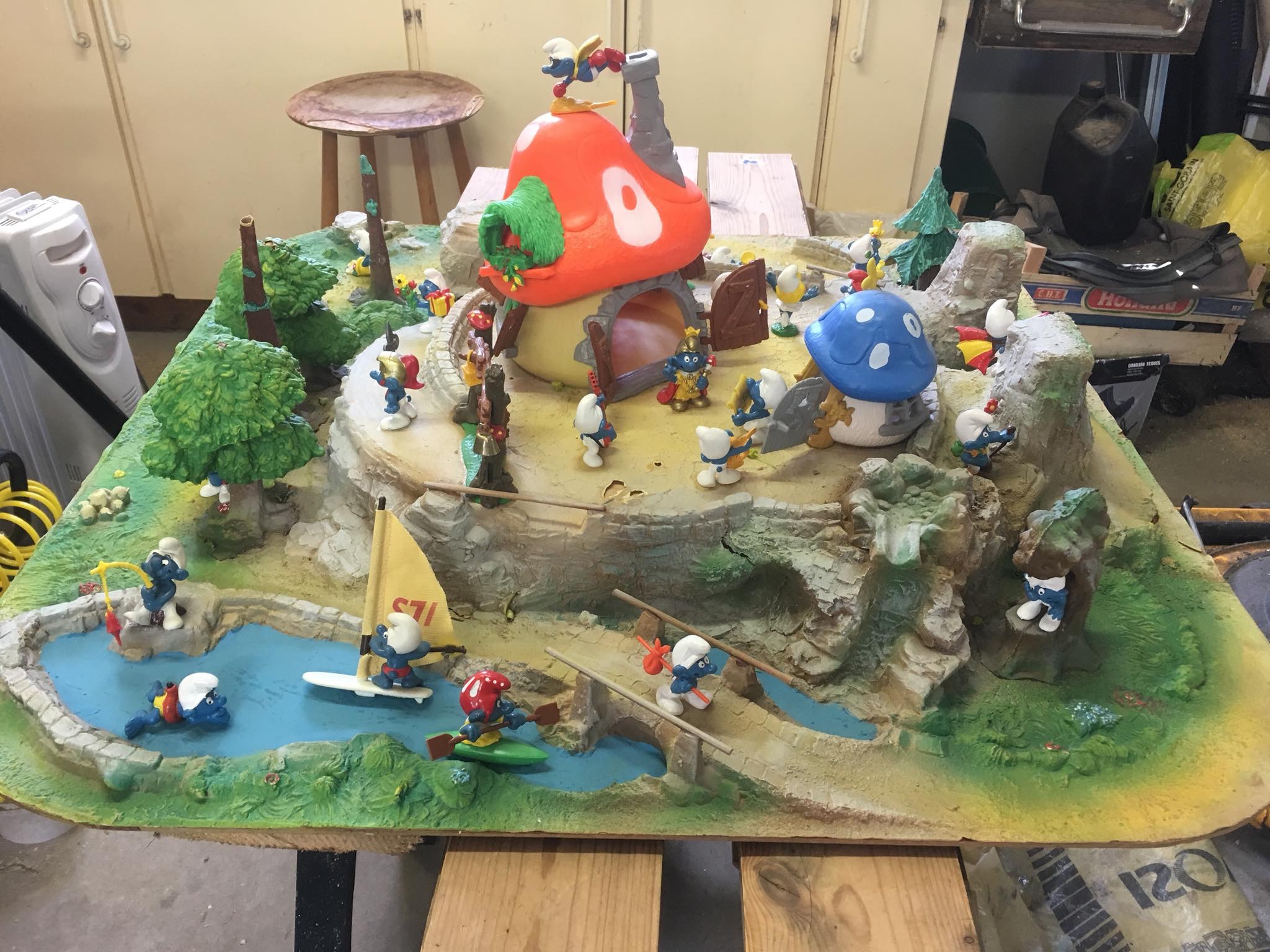 Mine has some missing parts. From a toystore in Sweden and from the 80s.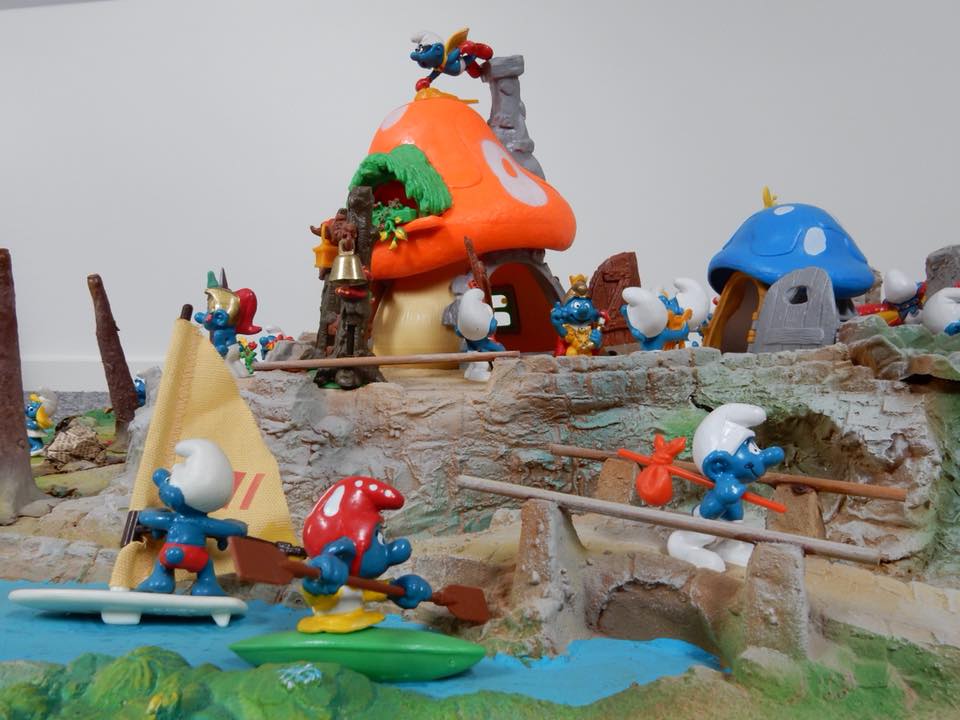 Since it was delivered like this from Schleich all parts are glued.
Additional pictures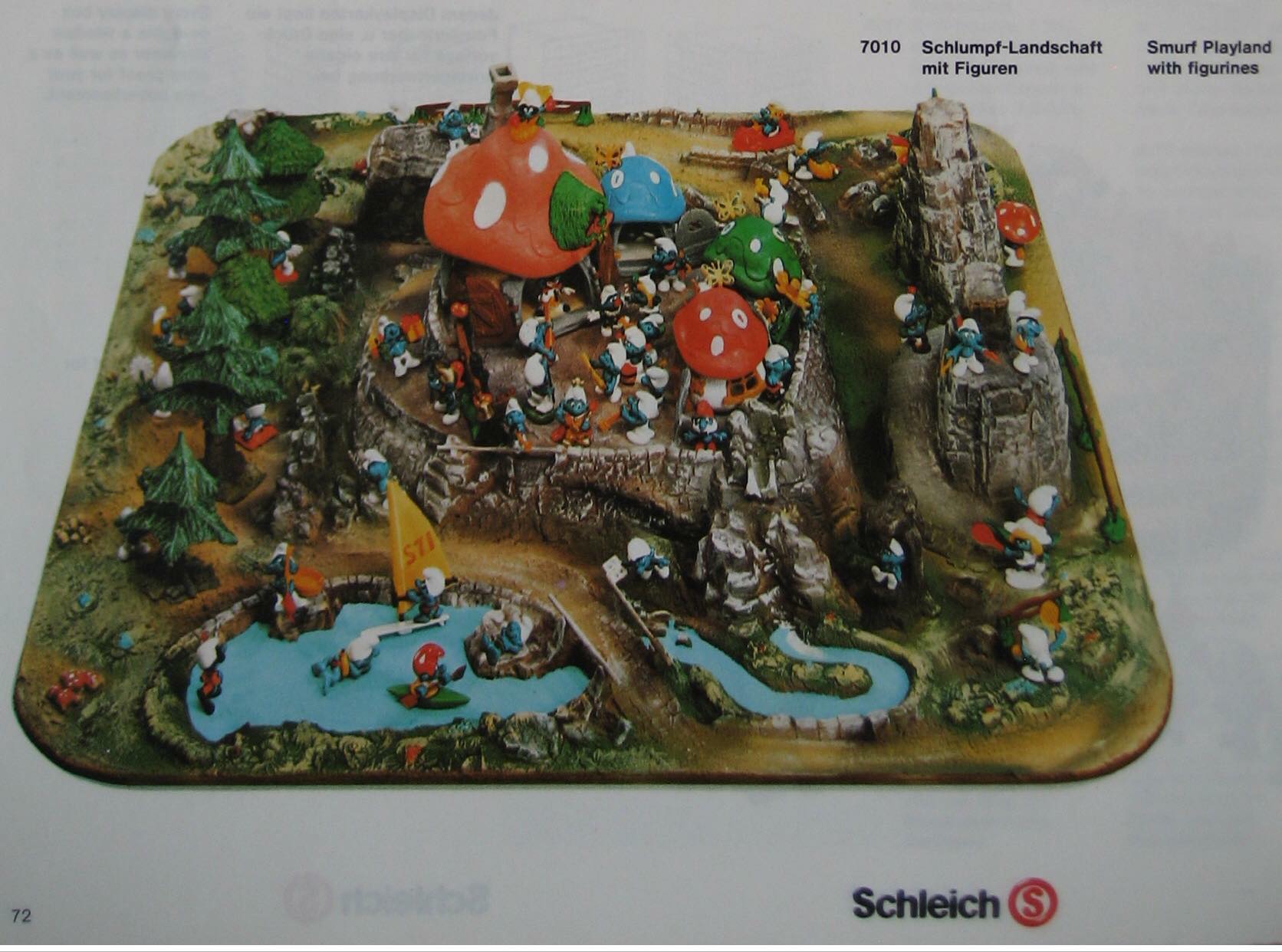 This display is shown on many posters, record covers etc.
I have seen only 3 of these displays saved yet.