Home
Smurfs
Supersmurfs
Playsets
Houses
Buildings
Contact
40701 Water combi set
Years: 1983
Also: Sports Nautiques, Wassersport, Aqua Sports, Sportifs sur l´eau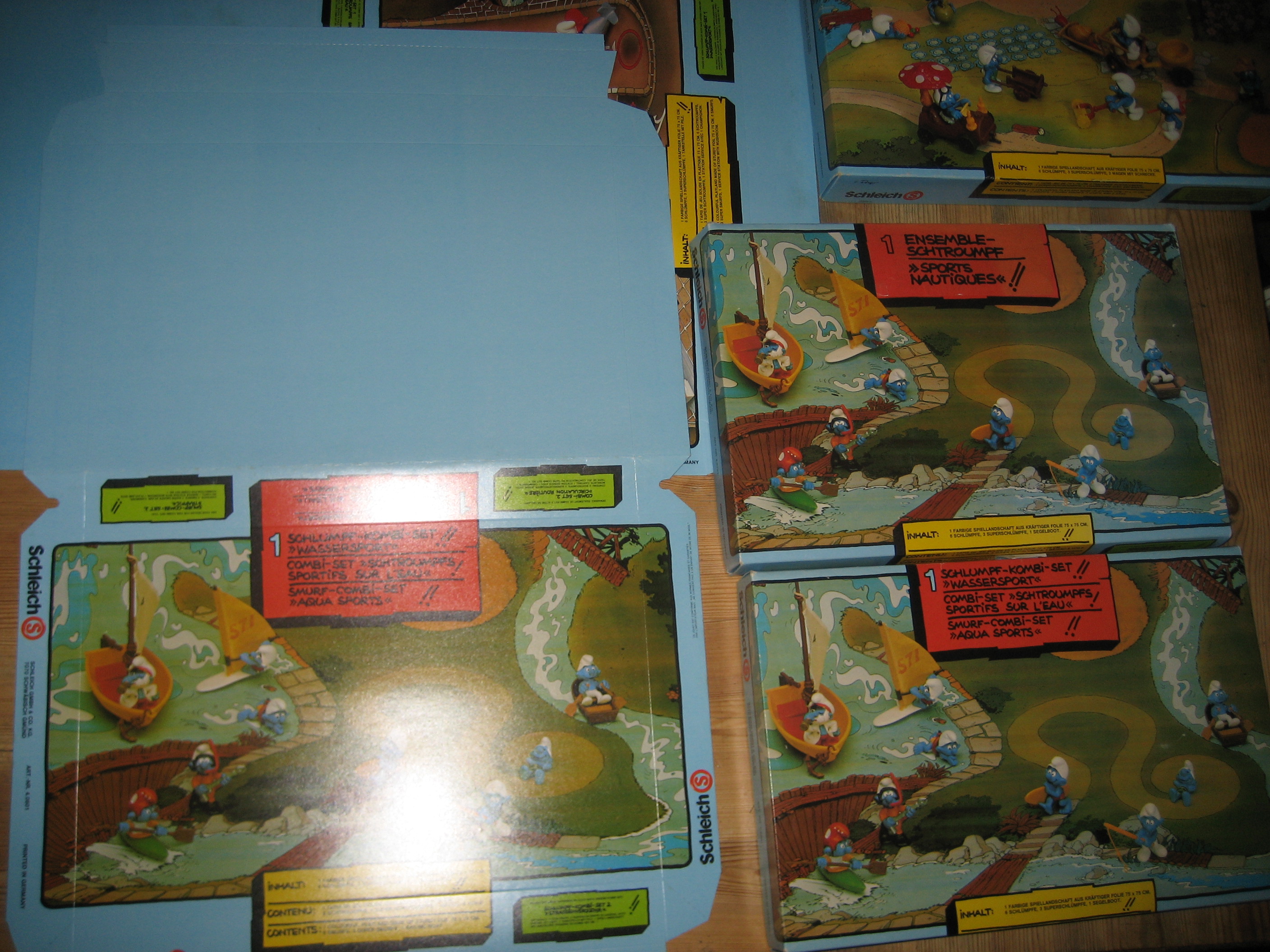 .

Known variations:
Known boxvariations:
Additional pictures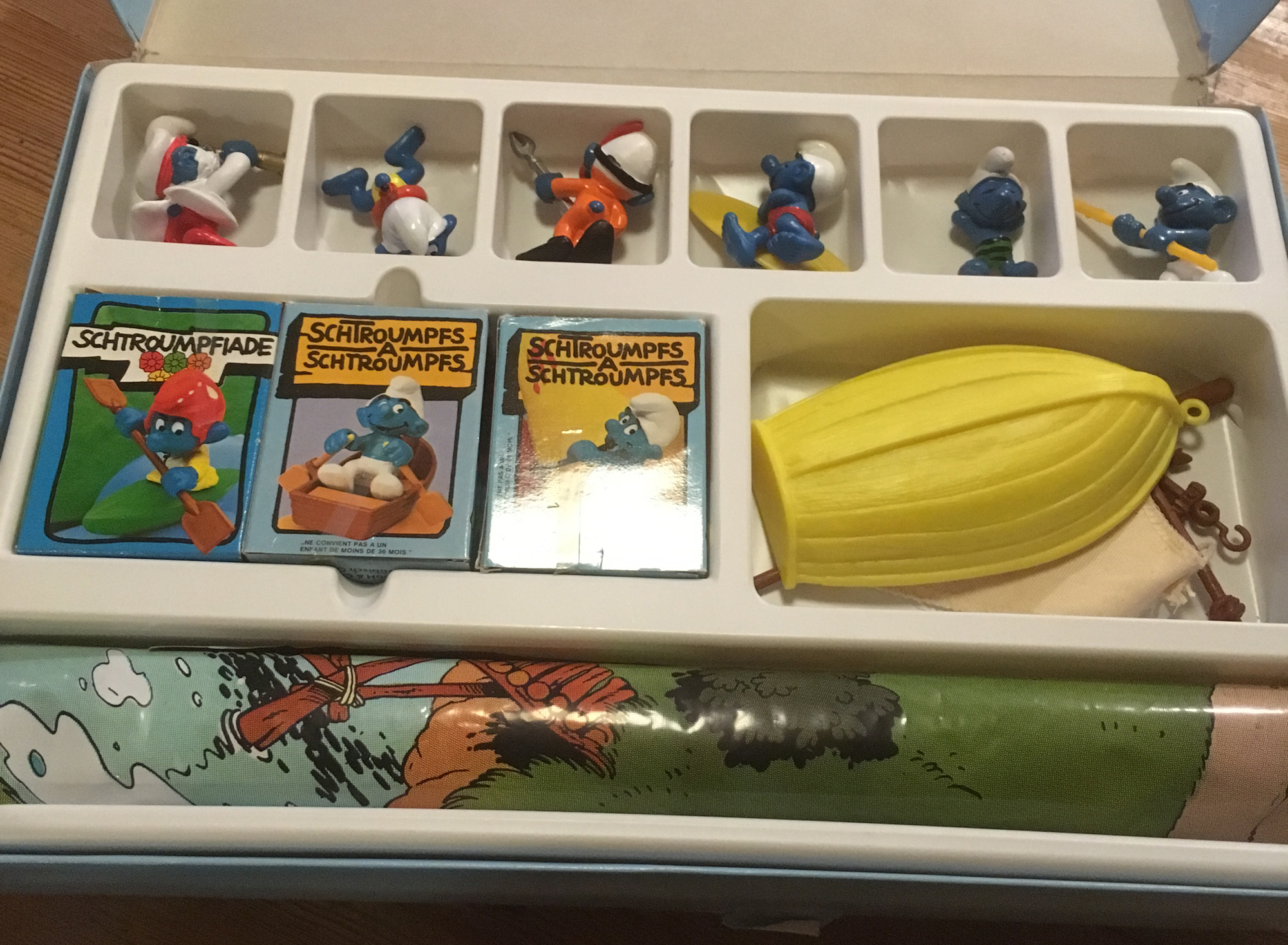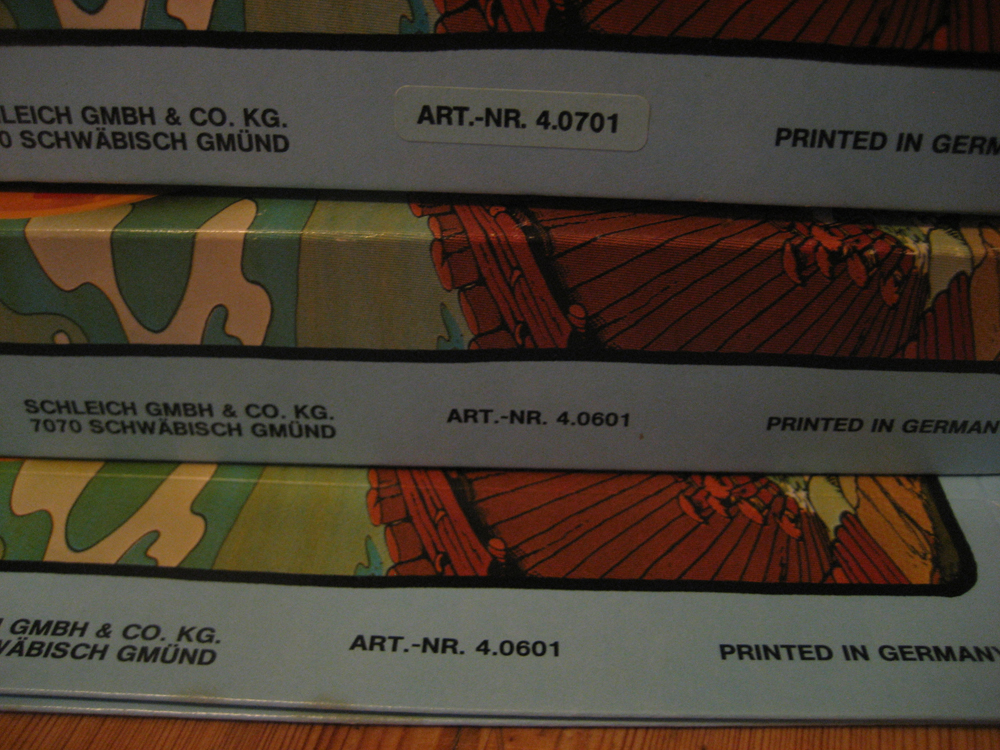 By mistake the first boxes had the wrong articlenumber and a sticker was used with the correct number.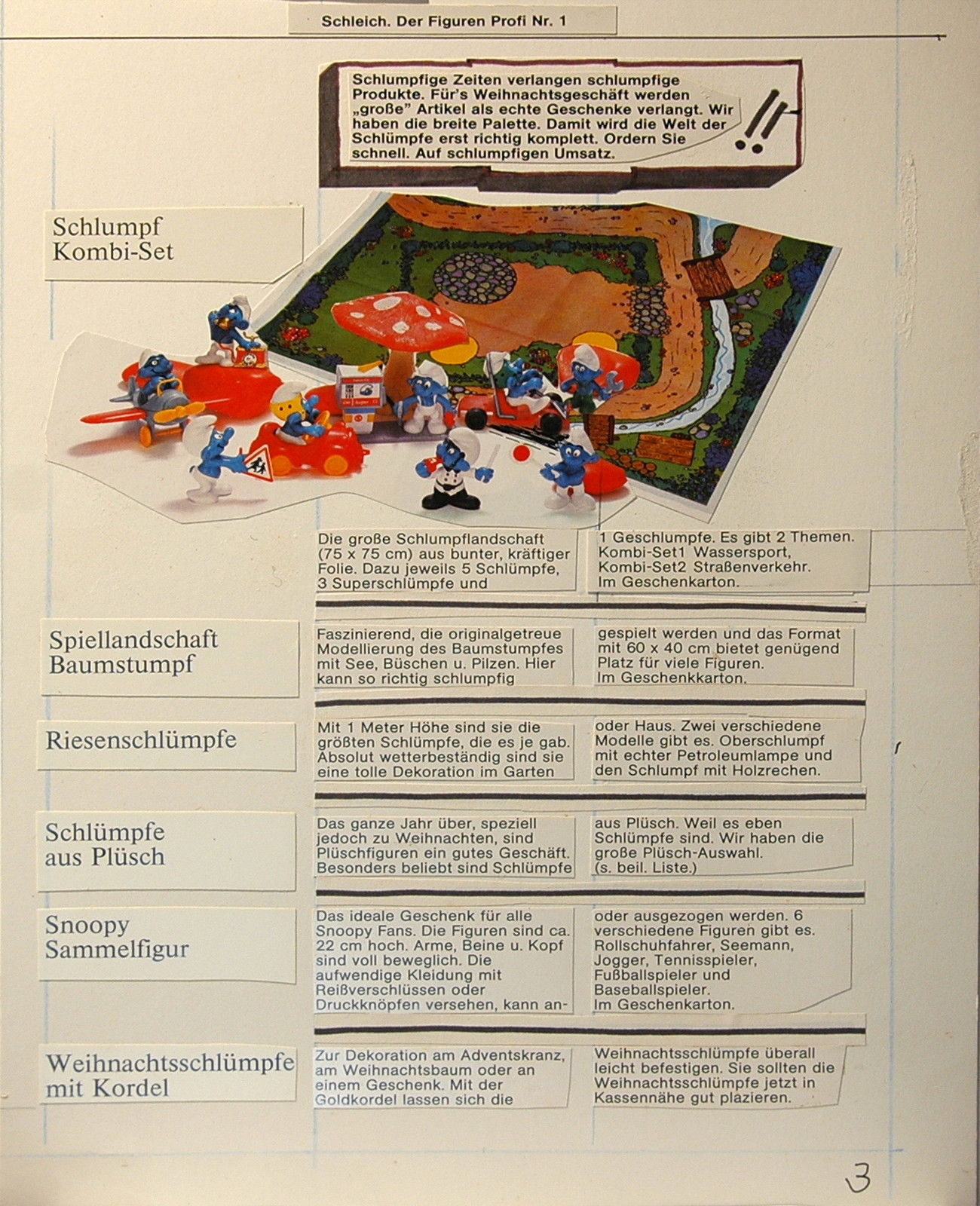 Layout for information sheet when they were made.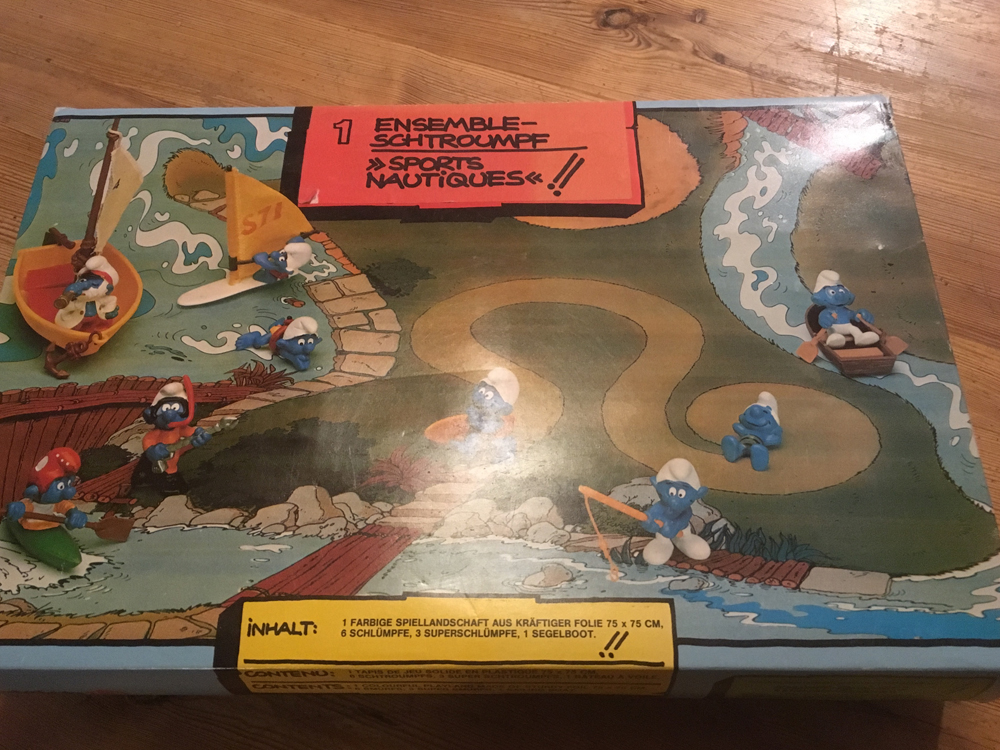 The french variation is a sticker over the normal text.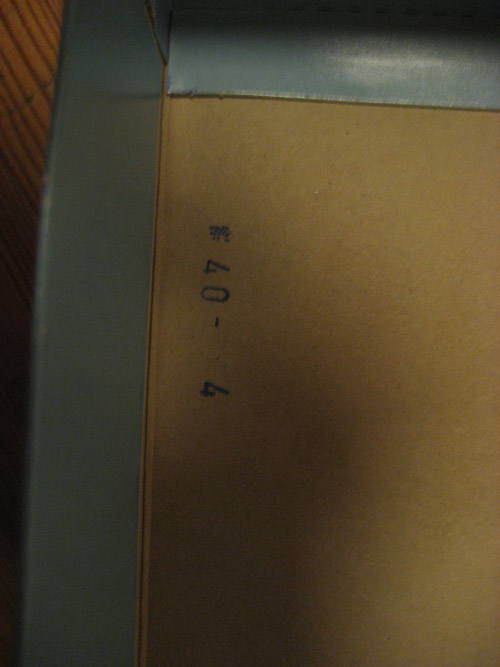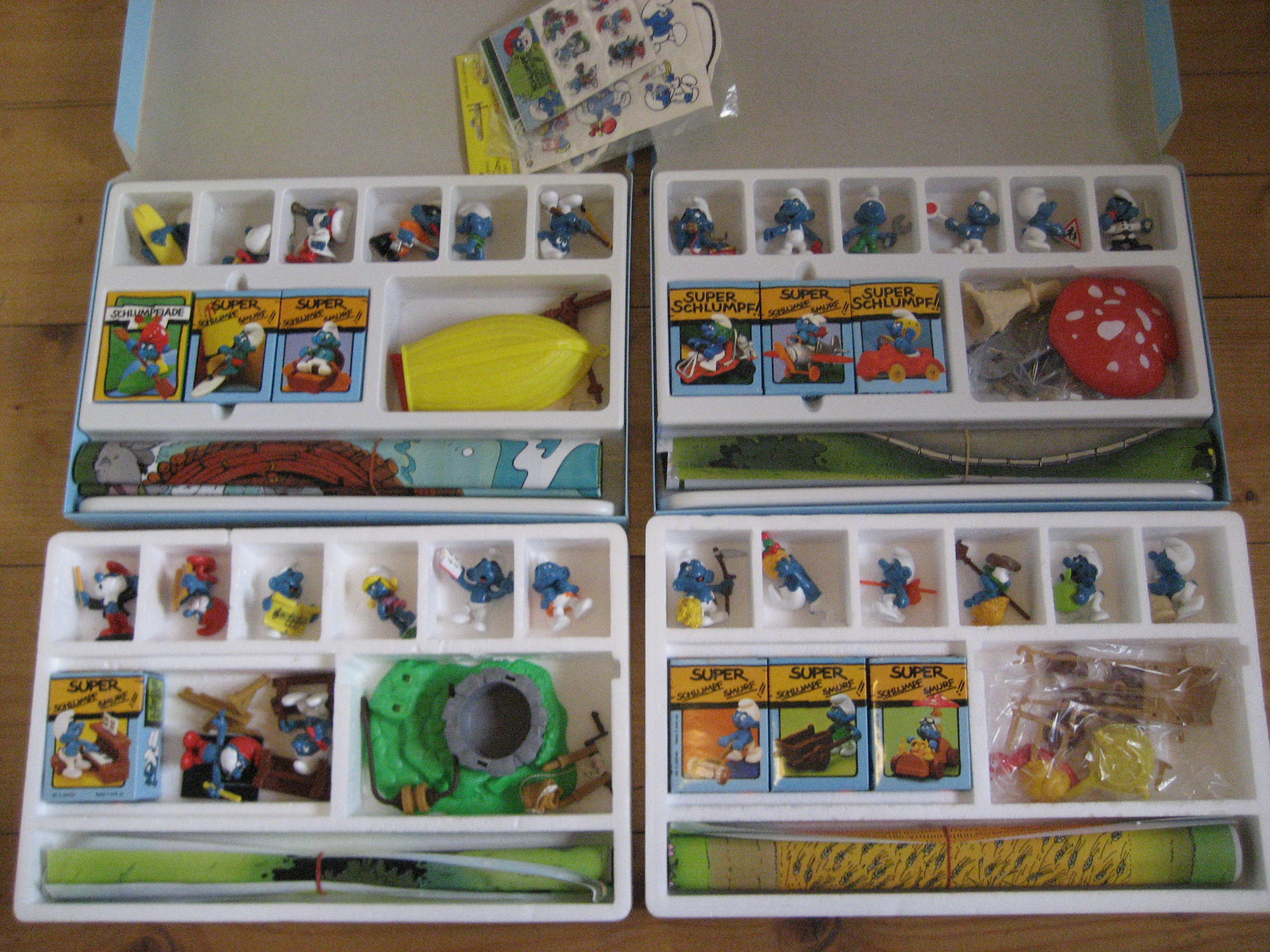 Plastic container inside the first combisets and Styrofoam in the later ones.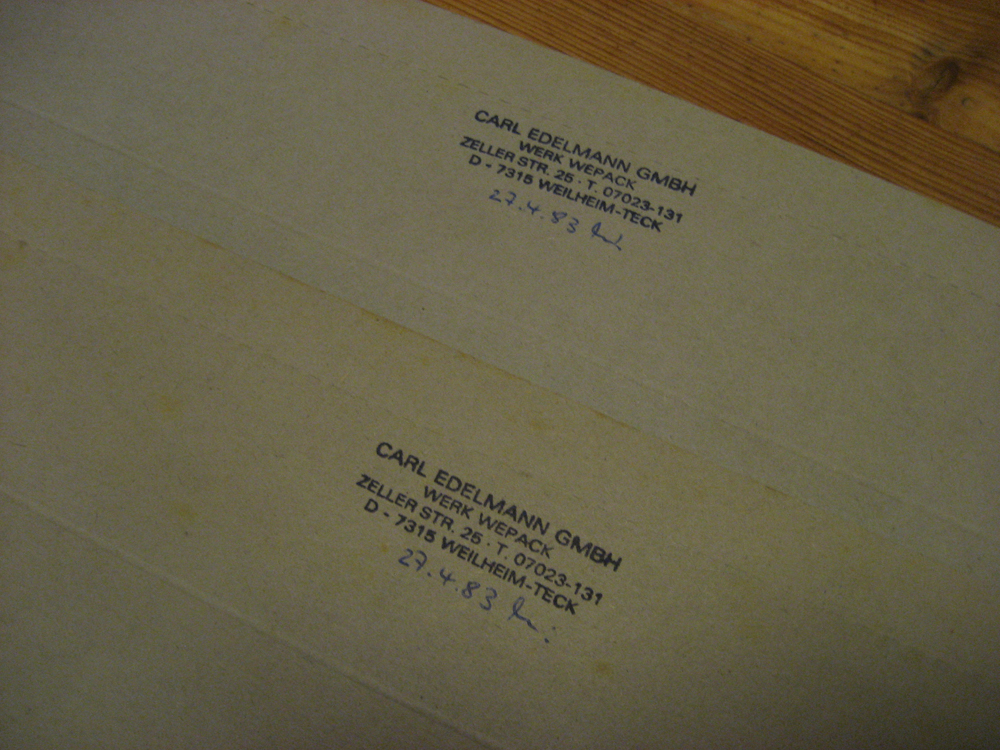 Carl Edelmann Gmbh made the first boxes.
They also made the supersmurf boxes then.