In 2017 the theme for the new smurfs will be occasions!
I think they are replacing the old ones from 2013.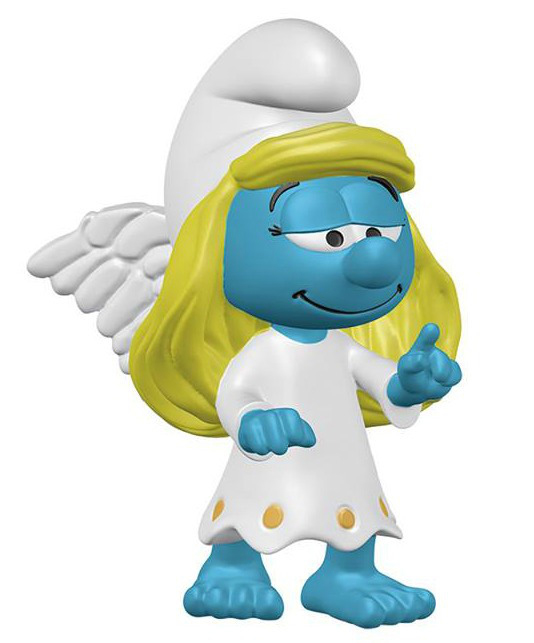 20794 Guardian Angel Smurfette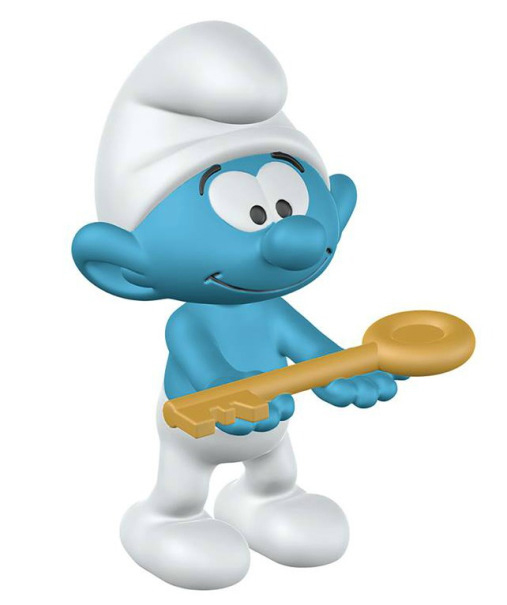 20795 Smurf with Key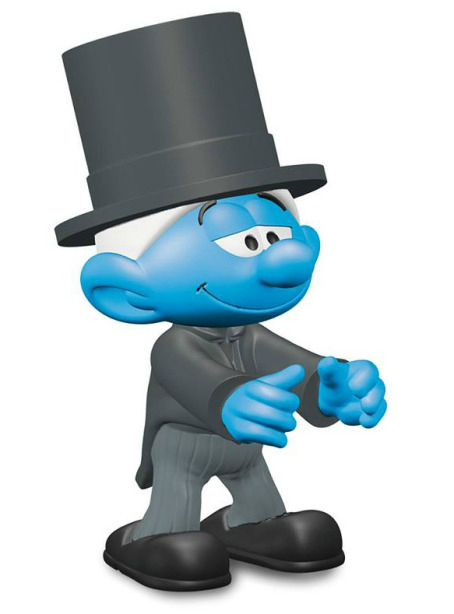 20796 Bride Groom Smurf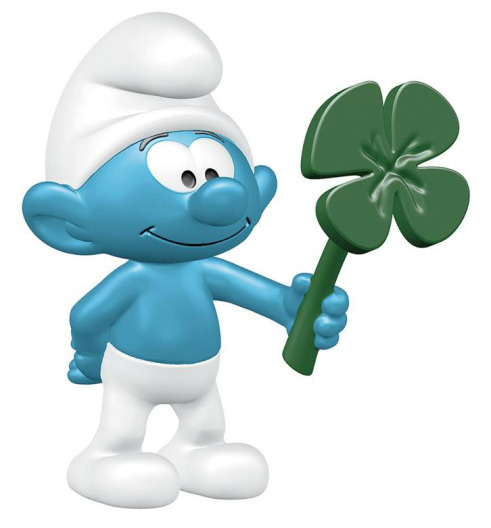 20797 Smurf with Clover Leaf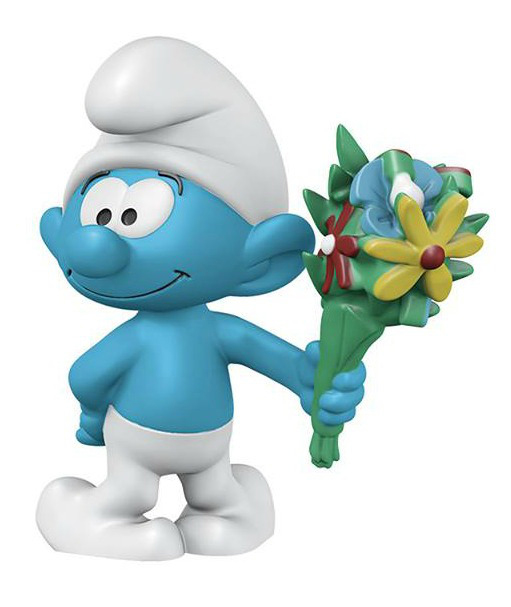 20798 Smurf with Bouquet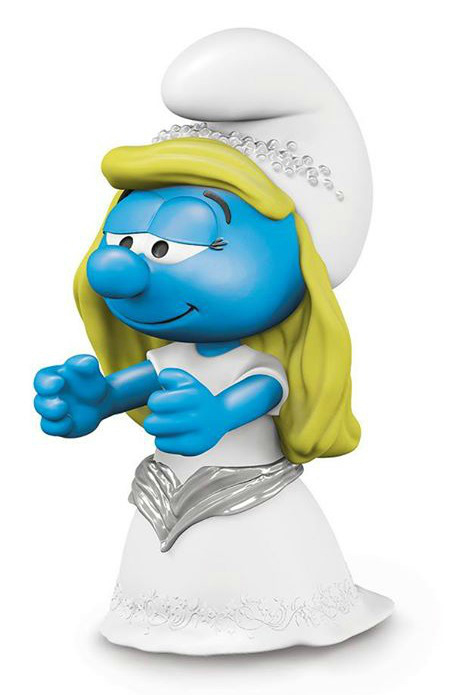 20799 Bride Smurfette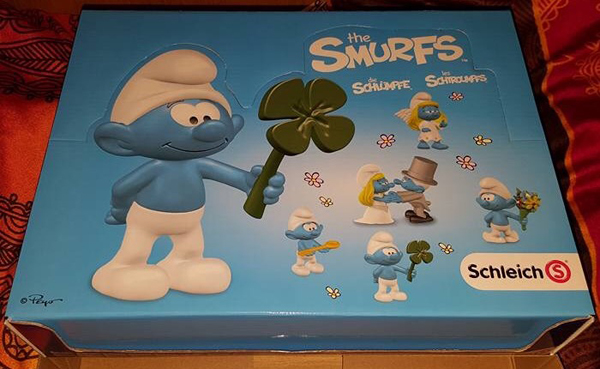 Articlenumber 20917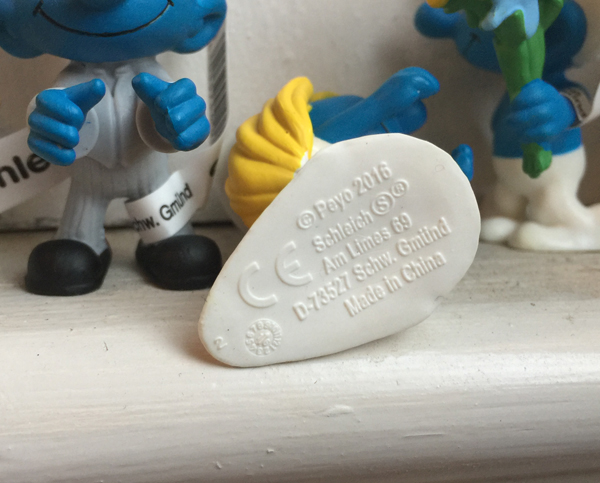 All Smurfs are marked made in China.
For the new Smurf Movie "The Lost Village"
February
20800 Movie set 1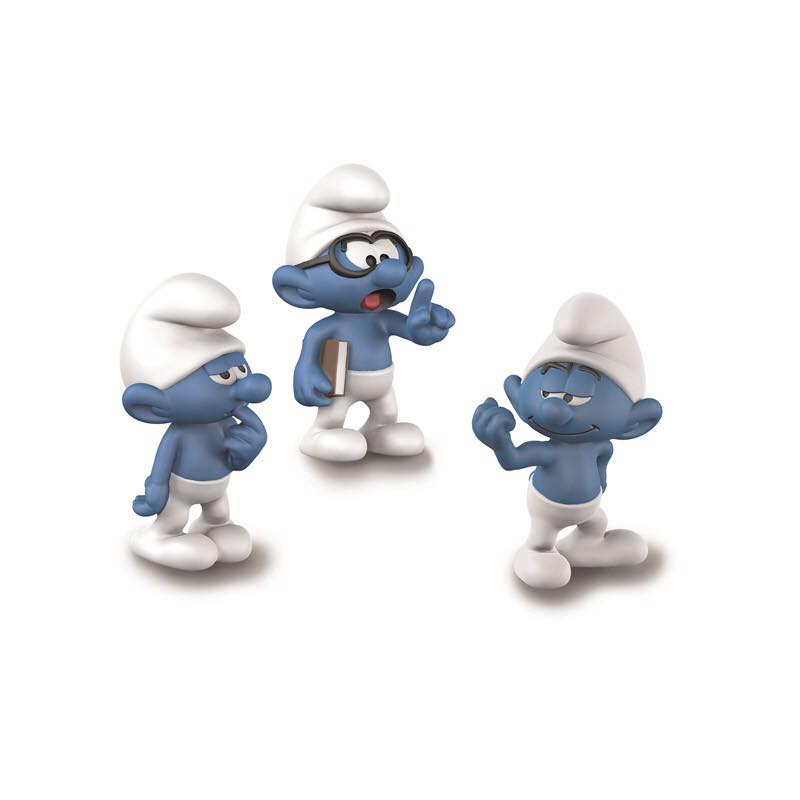 20801 Movie set 2

20802 Movie set 3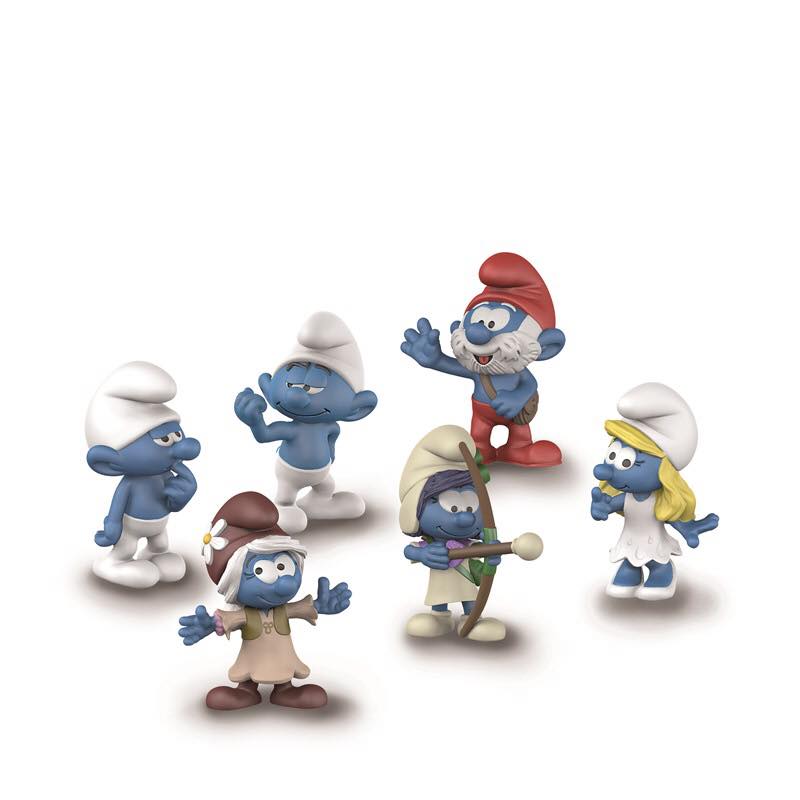 20803 Smurf House set with two figurines