Home Smurfs Supersmurfs Playsets Houses Buildings Contact
Portugal factory Maia & Borges Lda
1978-2015
I do not know if smurfs are still painted in Portugal but animals from
Schleich are still made there.
It all started when National Benzole wanted to use smurfs in a promotion starting 1978.
In the beginning all smurfs were made in Germany and then just painted in Portugal.
Around 1982 Maia Borges also made smurfs and started marking them Made in Portugal.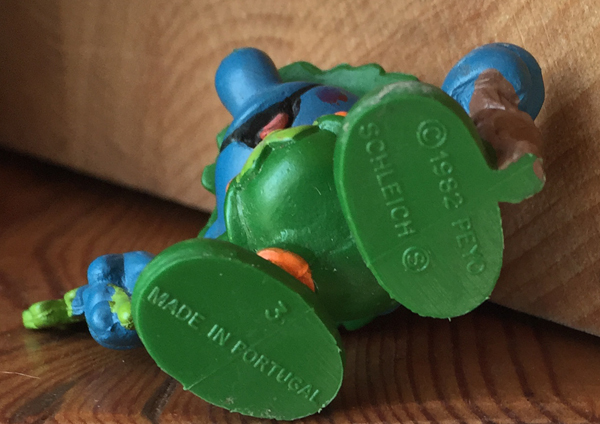 In the Maia Borges Catalogue from 1985/86 they write this: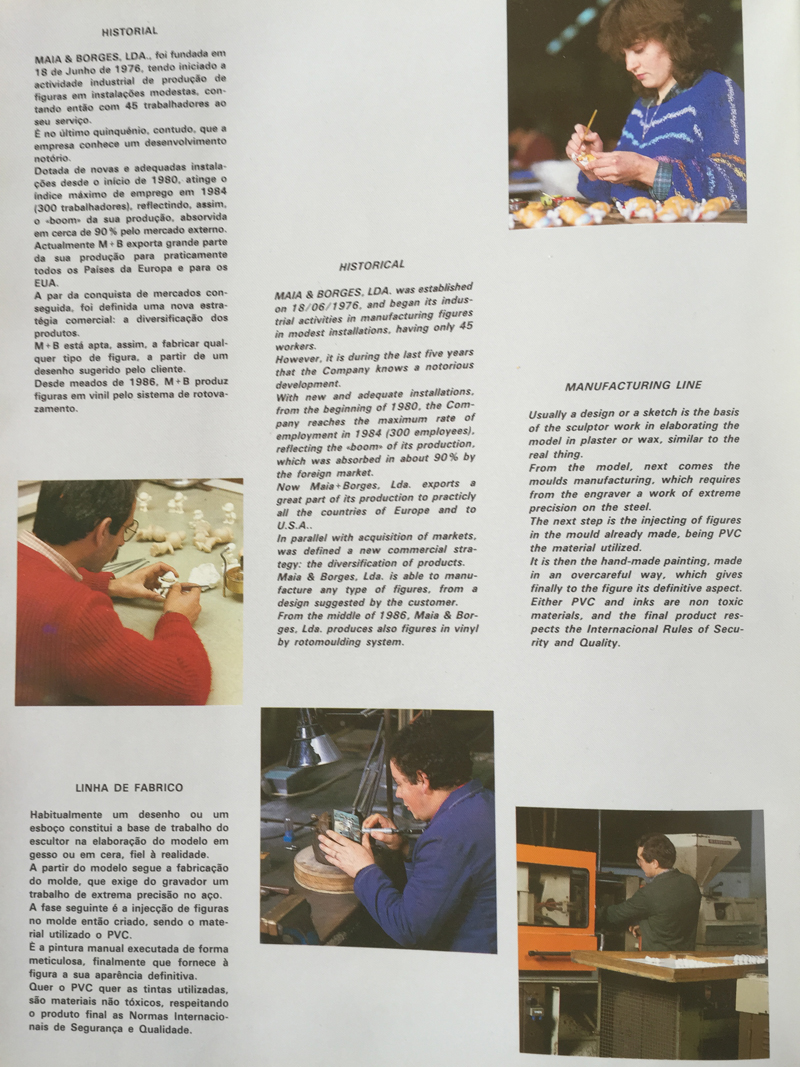 After Schleich went bancrupt in 1987 they still used Maia Borges factory.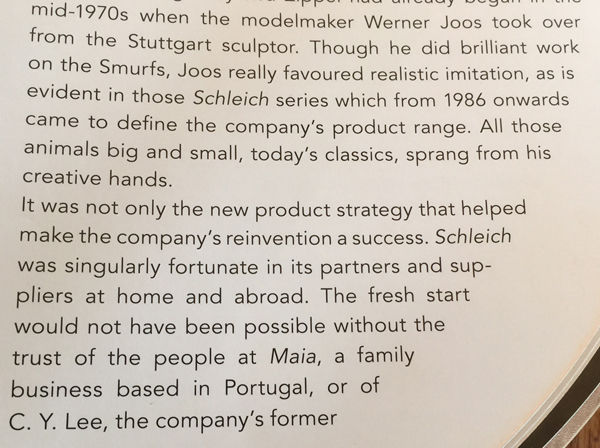 Schleich also writes that they still used the Portugal factory in 2006.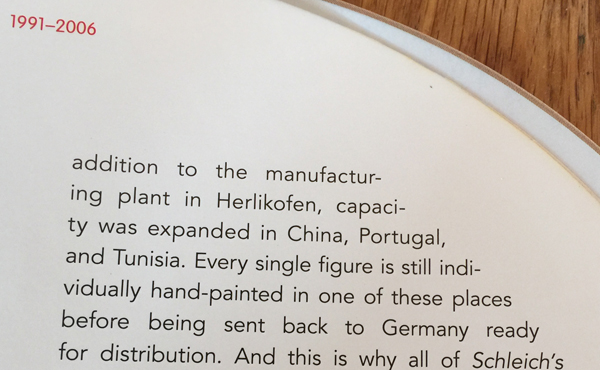 I do not think any smurfs have been made or painted in Portugal for many years now, only animals??