Home Smurfs Supersmurfs Playsets Houses Buildings Contact
Schleich Smurfs made for Toysrus
Year: 2010-2013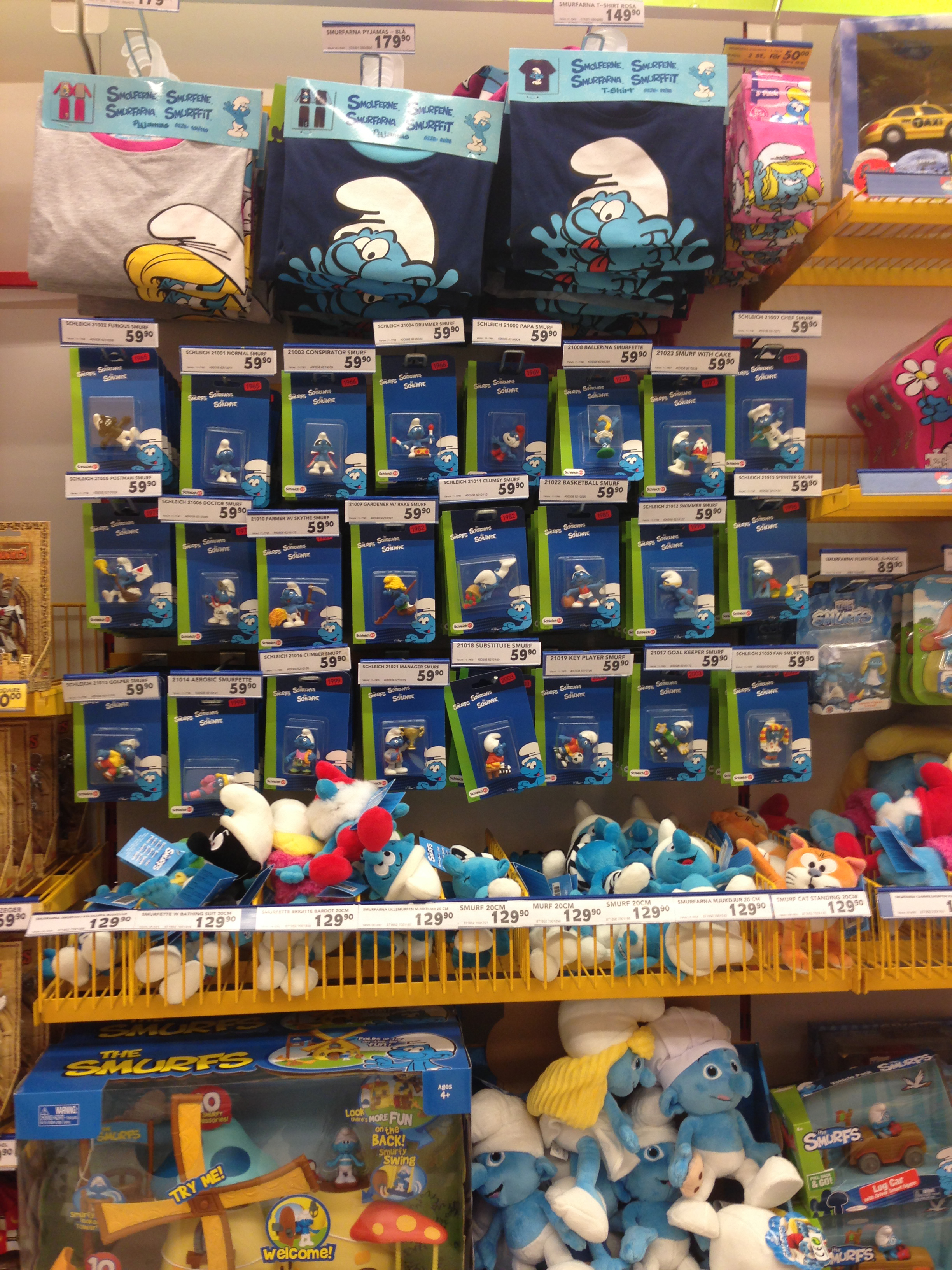 Picture of all 24 Smurfs sold on cards in 2013. Photo taken in Sweden.
2010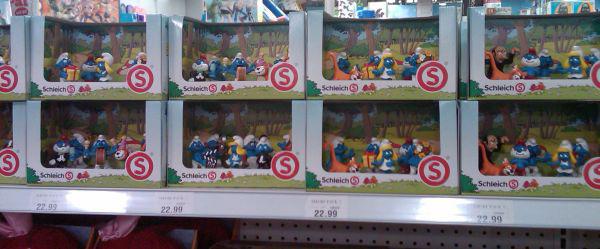 Only sold in the USA I think.
Will add pictures of each set later.
2013
Schleich articlenumbers 21000- 21023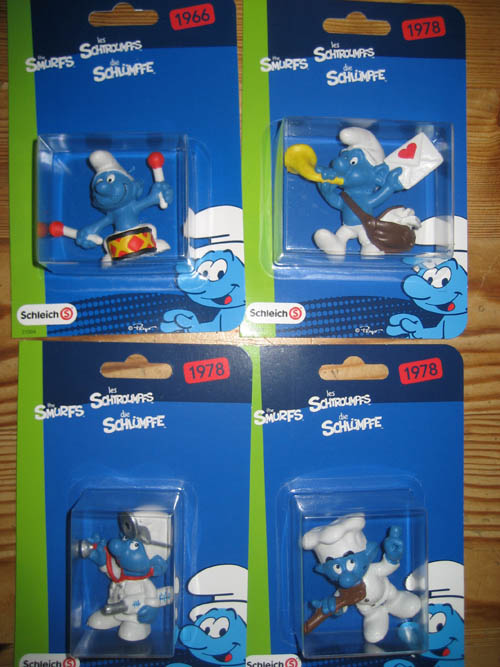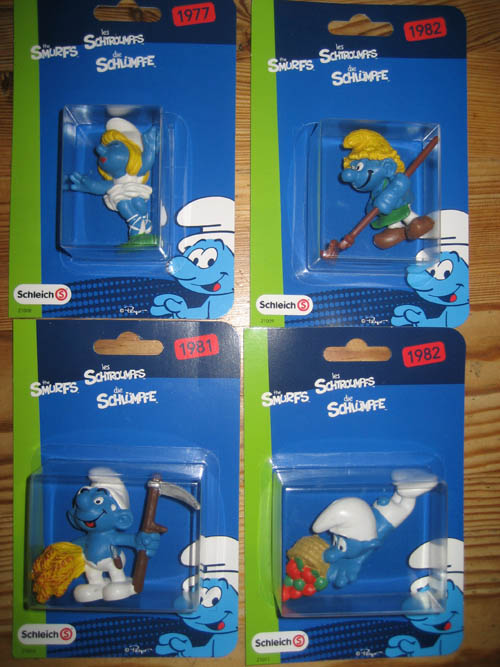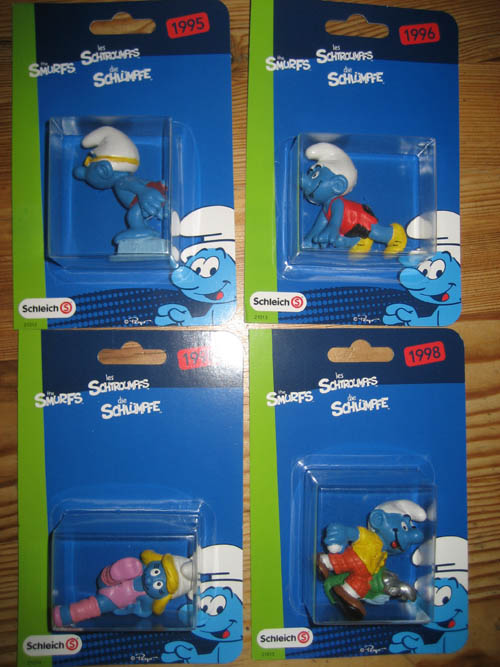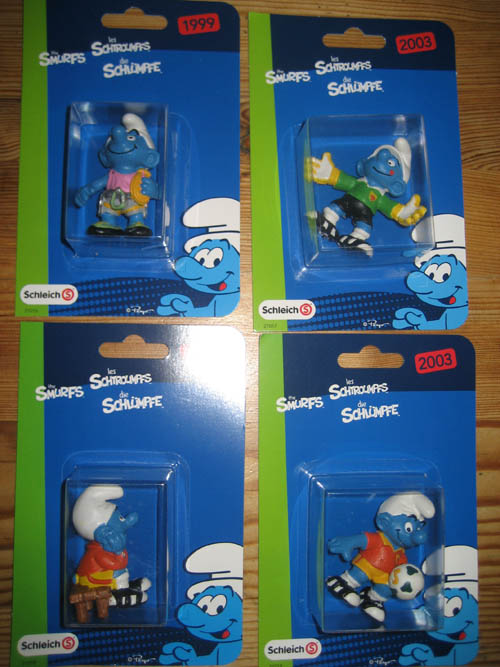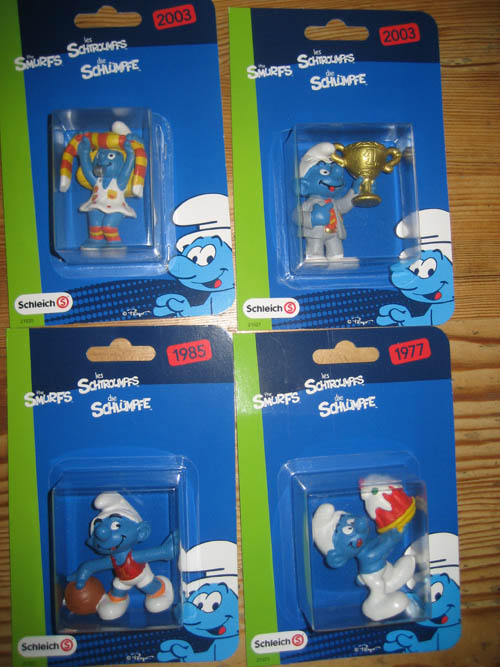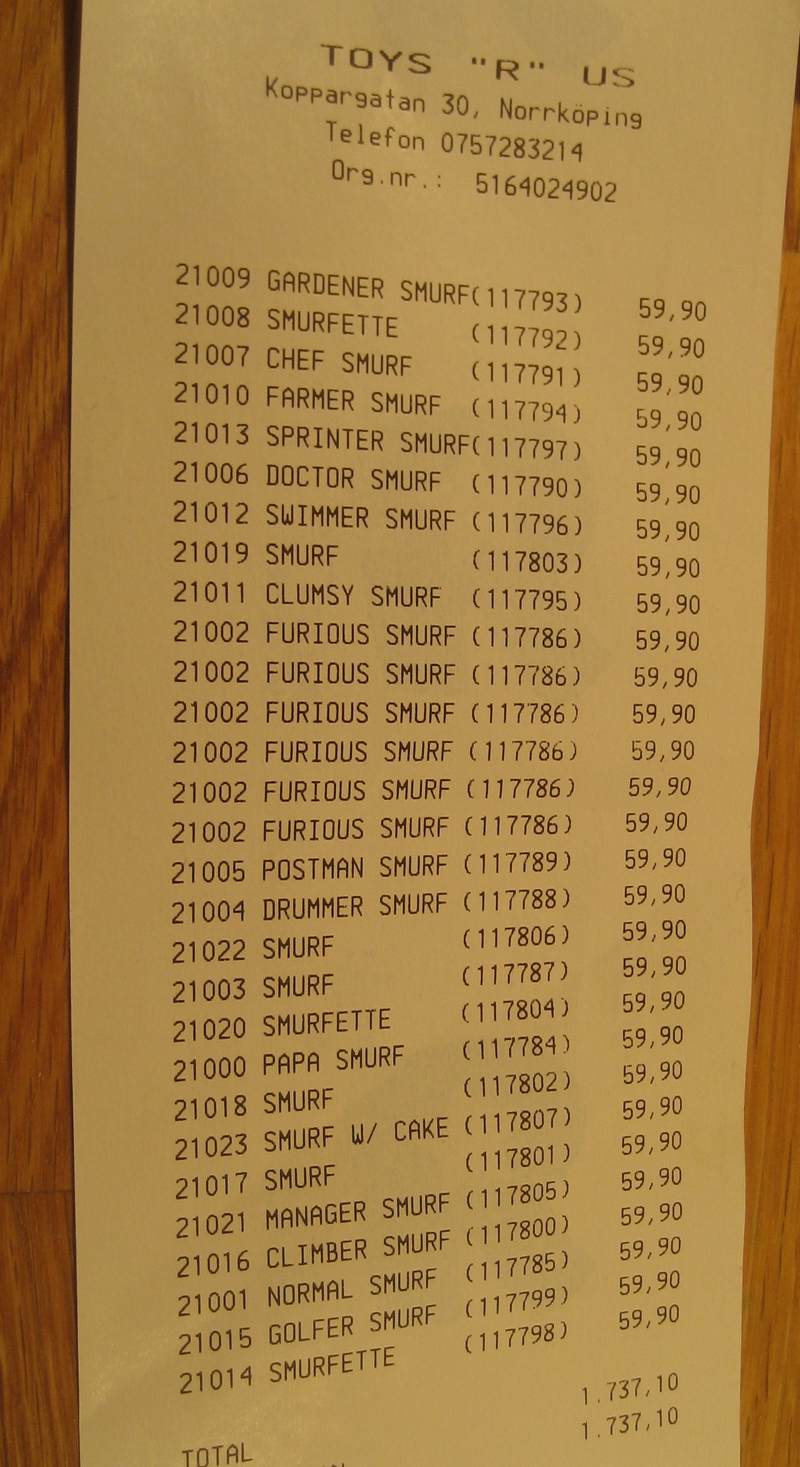 Here you can see both the Schleich articlenumbers and TRU articlenumbers.
2 new smurfs were re-released for this occasion with new markings.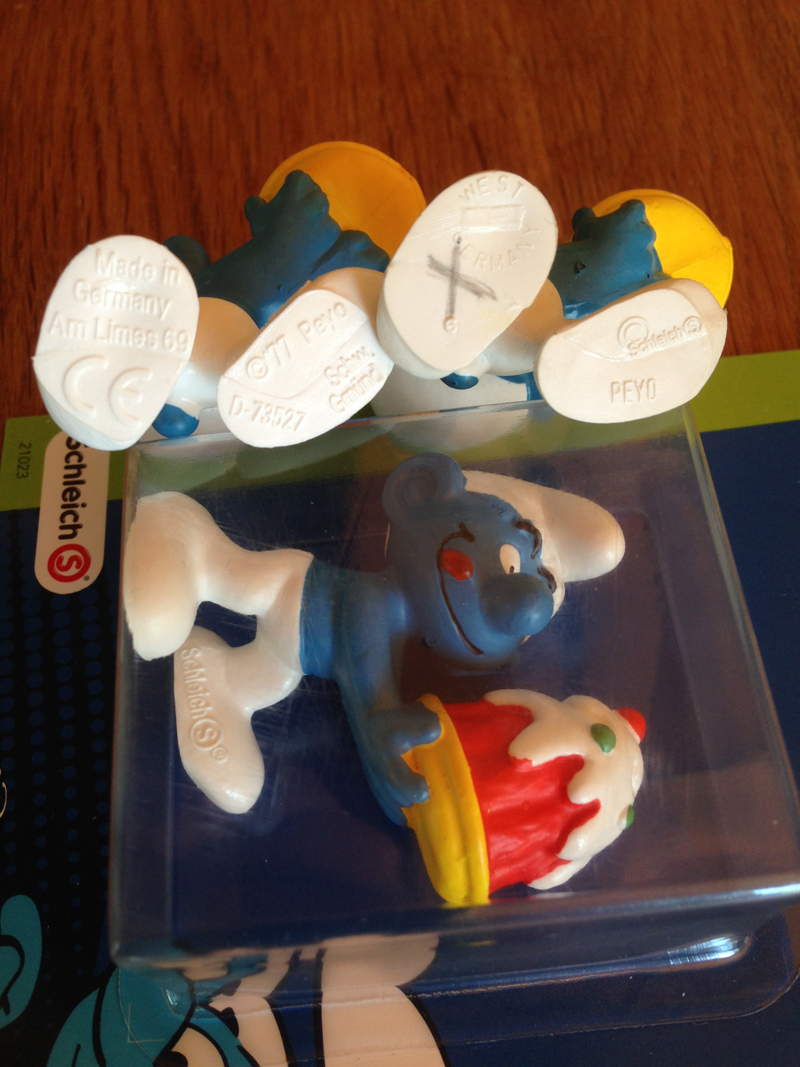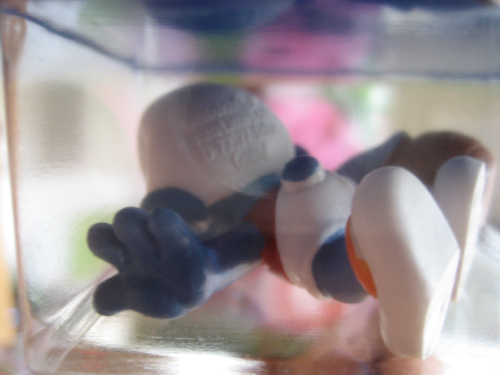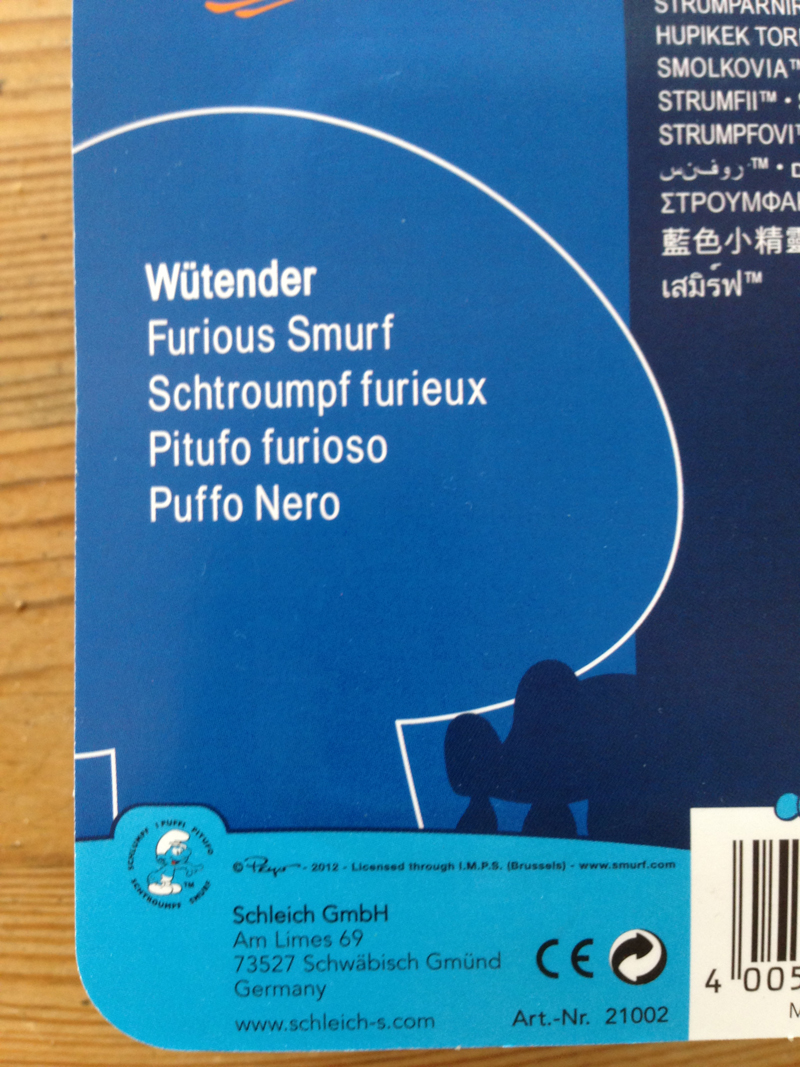 And Angry Smurfs was called Furious Smurf in this campaign.